Welcome to West Lakes Academy
At West Lakes Academy we are 'Changing Lives through Learning', providing the best possible educational opportunities for young people aged 11 to 18 in our brilliant £26m building with outstanding facilities.
2014's GCSEs were our best ever with 62% achieving five GCSEs (A* to C) including English and maths. A Level results were also outstanding with a 100% pass rate and many students going on to university and others to their chosen career. We can provide pupils with the education they need for a successful and happy future.
Vanessa Ray
Principal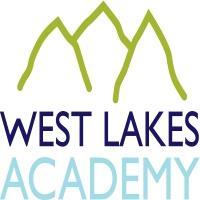 RT
@EnglishWLA
: Miss Relph's Year 12 students finding complexities within their grouping #todayatWLA
@WestLakesAcad
@WLASixthform
http://t…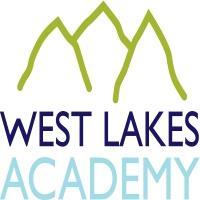 RT
@dmace_
: Progress!
@WestLakesAcad
#christmas
http://t.co/UFkj4aJWU1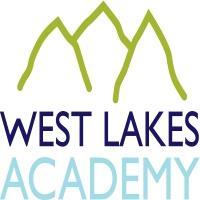 Good news at WLA.
http://t.co/4SxDYcMMkY